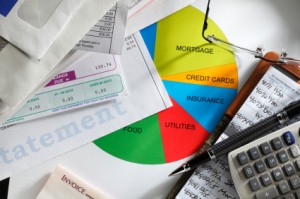 When a relationship breaks down this has a dramatic impact on the parties' financial arrangements. Jill Downing and Nicola Lowry can advise on the entitlements of married, civil partnership or co-habiting couples to include:
spousal and child maintenance
division of property
pensions
We can also provide advice where appropriate on injunctions to protect assets.
Jill Downing and Nicola Lowry both have extensive experience in negotiating and achieving financial settlements on behalf of our clients.
Jill Downing is trained as a Collaborative Lawyer. The collaborative law approach is designed to enable you to be fully involved in resolving your financial arrangements to meet your specific needs and to avoid lengthy and costly court proceedings.
---
Talk to someone from our team