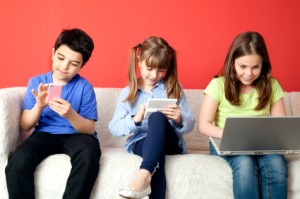 Every parent's priority when a relationship breaks down is to protect their children. However, when parents are experiencing the stress of a relationship breakdown this can be very difficult to ensure.
Jill Downing and Nicola Lowry have extensive experience in respect of Residence orders, Contact orders, Parental Responsibility and specialised issues such as changing a child's name. We can advise on the need for mediation or counselling to improve parent's relationships for the sake of their children. If appropriate, we can arrange for contact with the children to take place at a Contact Centre. We can also advise grandparents in respect of their rights.
Jill Downing is a long-standing member of the Law Society's Children Order Panel and can represent children in cases involving Social Services.
Jill Downing and Nicola Lowry can also represent parents when Social Services wish to remove children from their care.
From our extensive experience, we can also provide advice in respect of Adoption proceedings.
---
Talk to someone from our team