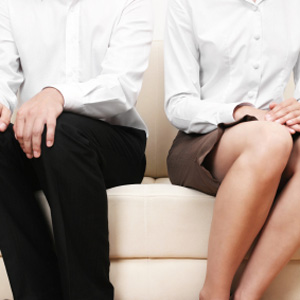 The breakdown of your marriage is a stressful and daunting time, our aim is to help you complete the necessary formal steps to end your marriage as sensitively and straightforwardly as possible.
Jill Downing and Nicola Lowry can fully advise you on the grounds for Divorce which are:
2 years separation with the consent of both parties
5 years separation
Unreasonable Behaviour
Adultery
Desertion
We can also advise you on the Court procedure involved both in the High Court and the County Court and make an application for Legal Aid if appropriate.
Jill Downing is actively involved with Relate and as a result we are able to keep up to date with the services available to support and help you through the breakdown of your marriage.
---
Talk to someone from our team