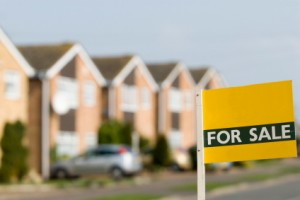 At Magennis & Creighton, we provide a wide range of property-related services through which our experienced team aims to guide you with care, professionalism and skill. We offer expertise in the following areas:-
Buying and selling – we will act on your behalf if you are buying or selling any type of residential property, whether existing or new-build. We will liaise with your lender and attend to formalities such as completing Stamp Duty Land Tax Returns and registration at the Land Registry. We will also provide guidance if you are purchasing with the assistance of Co-ownership.
Re-mortgages – we can assist you if you are obtaining a mortgage or if you are changing lender and re-mortgaging your property. As a member of the panels of many of the leading banks and building societies, we are able to act on your behalf and to liaise with your lender to complete the work in relation to your new mortgage.
Transfer of equity – if you want to transfer your property into another name, we can provide you with advice on how to go about this, on preparing the necessary documents, liaising with your lender if appropriate, and attending to registration.
Title queries – we offer guidance and advice, which may arise from the title to your property such as boundary disputes and rights of way.
Commercial Property – we can assist you with the sale and purchase of businesses and commercial property and all related aspects of the leasing or licensing as appropriate.
Landlord and Tenant – we can provide advice whether you are a Landlord or Tenant, should that be with the preparation of new leases or issues arising under existing tenancy agreements and have experience in Lands Tribunal work.
---
Talk to someone from our team