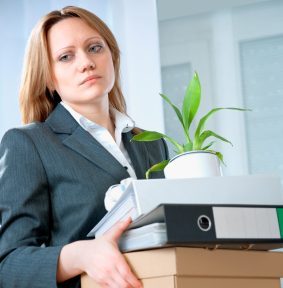 We can provide advice to ensure your employment rights are protected.
It can be very stressful if you are experiencing problems in your workplace. We can advise you on all aspects of workplace issues including: redundancy, discrimination, bullying and unfair dismissal.
We can advise you on the correct procedures for dealing with grievances and disciplinary hearings.
We can advise you on the need to issue proceedings and represent you in the Industrial Tribunal or Court.
We can also assist by liaising with representatives from the Labour Relations Agency.
---
Talk to someone from our team